Articles Tagged 'Veritas'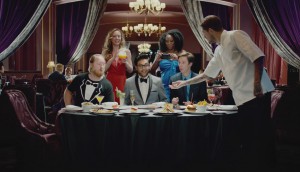 Expedia helps you be who you want in Vegas
The travel site's latest campaign showcases its new emphasis on providing not only deals, but experiences too.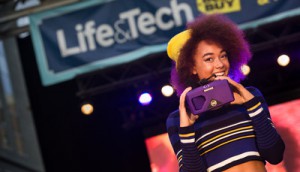 Best Buy's wearable couture
Why the retailer brought a fashion-forward element to its annual tech showcase.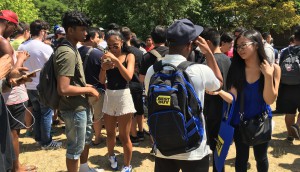 Best Buy powers up for Pokemon Go
The retailer helped players get the most out of the game by sending staff to Pokemon-catching hotspots and providing free WiFi.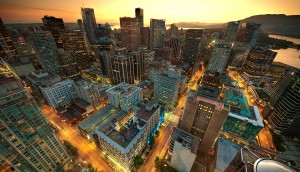 Veritas opens Vancouver office
The PR firm will bring a new regional presence to its national clients, including a newly-formalized relationship with Best Buy.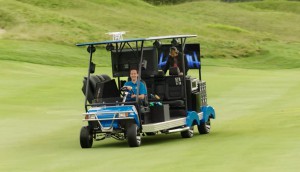 Best Buy creates some fun
With "#BestDay" the retailer shows how consumer tech can help make unique memories.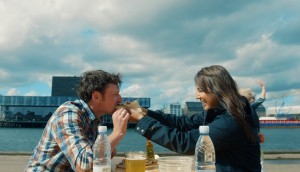 Expedia.ca tackles vacation deprivation
The travel site takes on Canadians' restlessness with a branded content campaign and contest.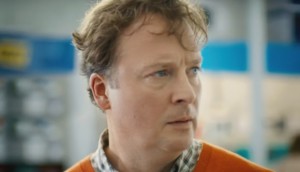 Best Buy dials up its back-to-school push
The retailer helps parents break through the jargon in its new campaign.
Microsoft meets Gen Z
An influencer campaign puts the new Surface 3 in the hands of YouTubers in an effort to speak to younger students.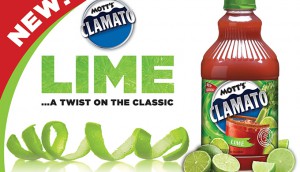 Canada Dry Mott's new product love affair
Product innovation tends to fail. So why is the beverage co banking on new product launches? The simple answer: it's working.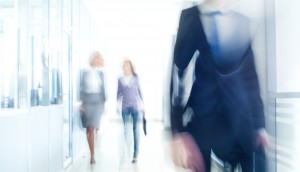 MSLGroup hires an SVP
The firm taps Caroline Murphy to expand its lifestyle business and bring expertise to paid digital and social.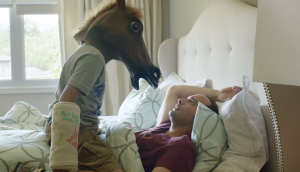 Trends you might have missed
Say goodbye to giftvertising, and say hello to YouTubers and anyone but mom. Here's what you should keep an eye on in 2015.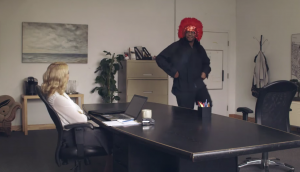 Inside Expedia's content play
What happens in Vegas won't stay in Vegas. The travel site is sending seven Canadians to the city of sin for a big content push.
Maverick hires a VP
The Toronto shop has brought in Rick Byun to help grow the business.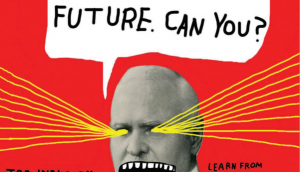 Throwback Thursday: strategy in 2014
Let's look back on the past year (so far). In '14, brands challenged gender norms and wearable chatter skyrocketed.