Articles Tagged 'Bell Media'
Up to the Minute: DentsuBos' newest client
Plus: The ACA's new board members, free feedback from CASSIES judges and more news you may have missed.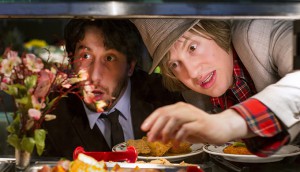 Introducing the Canadian originals
While Canada's upfronts often emphasize broadcasters' U.S. acquisitions, their original series present unique opportunities.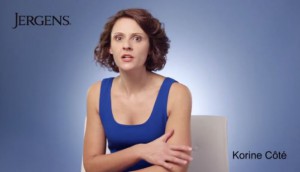 Jergens makes sure its humour translates
The brand creates a local voice with its new campaign targeting Francophone women.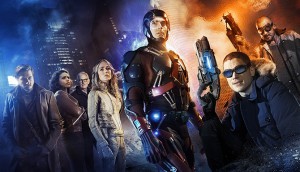 Mid-season TV checkup
From the return of the X-Files to a new Seth MacFarlane comedy, see what's in store for 2016.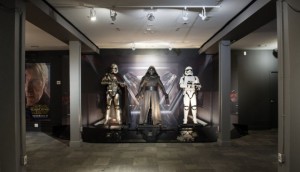 Disney's Star Wars tease
A new pop-up store in Toronto adds to the film's hype ahead of its release.
Up to the Minute: Mackie Biernacki wins retail client
Plus: promotions and changes at TP1and Substance, plus more news you might have missed this week.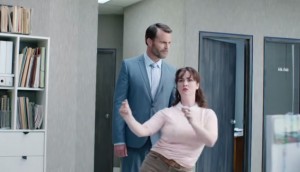 Virgin Radio goes to work
The station positions itself as an office morale booster its latest Montreal campaign.
Up to the Minute: Meet the new Kraft Heinz president
Plus: New digs for John St., big wins for Giants & Gentlemen and more news you might have missed.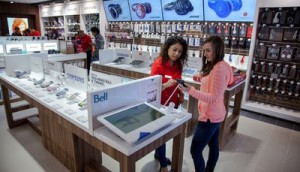 The Source gets (more) hands-on
The retailer debuts its latest experiential location, based on consumers' desire to demo products.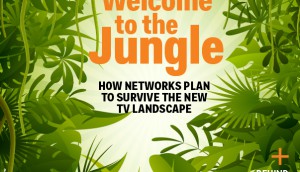 The new world (media) order
From new stars to platform choices galore, editor Emily Wexler reflects on the content jungle out there.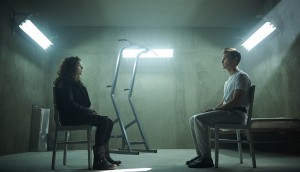 The fight for specialty channel survival
Starting next year, Canadians will pick, pay and determine the fate of Canada's slew of specialty channels.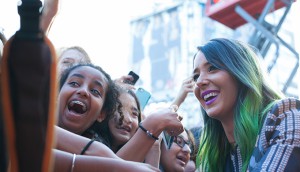 Online video grows up
Is it time advertisers got over their misconceptions about working with digital video creators?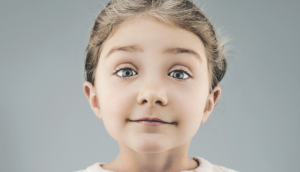 Canada takes three more Lions (out of) home
Leo Burnett, Lg2 and Brad collect Silver and Bronze hardware for creative featuring beers, balls and blocks.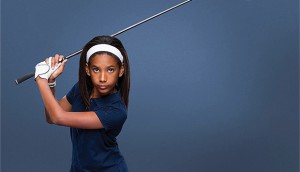 Leo Burnett and Grey rake in Direct, Press, Promo shortlist noms
DDB, JWT, Lg2 and Rethink also bring in a slew of nominations on the first day of the Cannes Lions fest.