Articles Tagged 'Microsoft'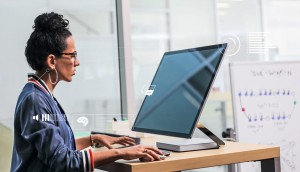 Microsoft launches online AI school for execs
The tech giant is offering on-demand lectures for those responsible for AI implementation.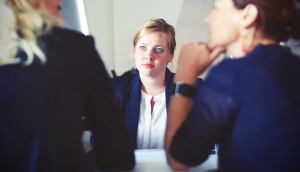 Make championing women core to your business
Microsoft Canada's Lisa Gibson on why companies need to buy into inclusion and go beyond simple communications.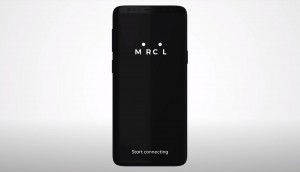 Publicis Groupe offers a first look at Marcel
The holding company demoed its much-hyped global collaboration platform and gave more details about its launch.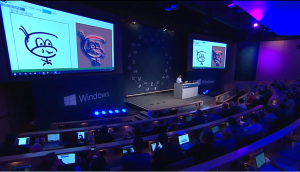 Microsoft announces new AI platform
An upcoming Windows 10 update promises to make consumer apps work faster across all devices.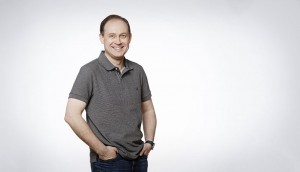 Microsoft names new AI lead in Montreal
Geoffrey Gordon joins amidst plans to double the company's team of experts in the city.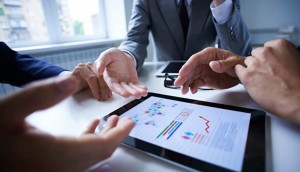 Bricks-and-mortar retail alive and well, study finds
Why the death of traditional retail stores might be "greatly exaggerated."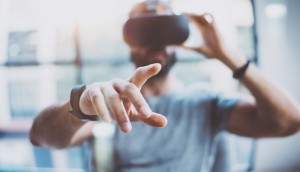 Microsoft bets on B.C.'s mixed reality community
The company adds to its AR and VR teams in Vancouver and invests in the next generation of developers.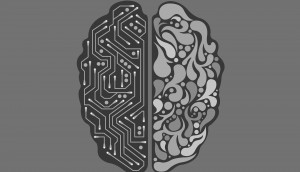 Microsoft launches global AI competition
Venutre.AI will split $3.5 million between four companies aiming to advance the technology.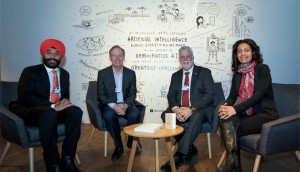 Microsoft bets on Montreal AI
The tech giant acquires deep learning startup Maluuba and further invests in the city's growing AI community.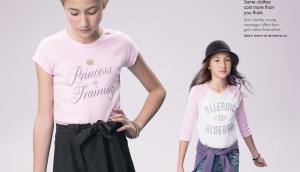 A day to tackle sexism
How some brands hope to affect lasting change on International Women's Day.
Lessons from the 'Supermarket of the Future'
Jackman Reinvents' Ardie Wen on how brands and retailers need to think about tech's role in the store environment.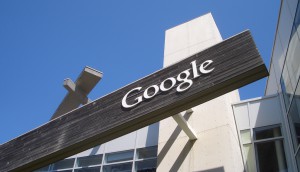 Google is most influential brand, again
The tech co receives high marks for innovation and trustworthiness while Netflix soars for women and millennials.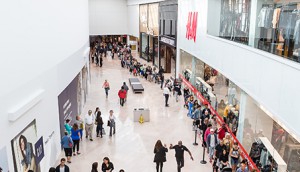 What's in store for Cadillac Fairview
Former Xbox marketer Jason Anderson plans to make the mall property owner a household name.
Microsoft meets Gen Z
An influencer campaign puts the new Surface 3 in the hands of YouTubers in an effort to speak to younger students.