Emily Wexler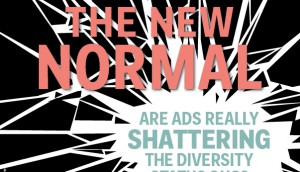 A call for more inclusion
In her latest editorial, editor Emily Wexler pontificates on what "normal" in advertising should really be.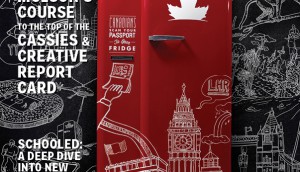 Rethinking education
From our latest issue, editor Emily Wexler asks whether it's time for an educational overhaul.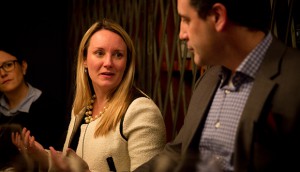 Weekend reading: How to train your marketers
Are we on the verge of a talent crisis? CPG marketing experts weigh in on the state of training.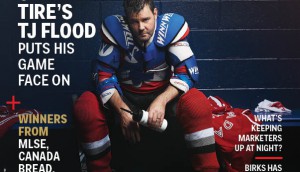 The passion of the marketer
Editor Emily Wexler on the characteristic driving marketers to excel at their jobs.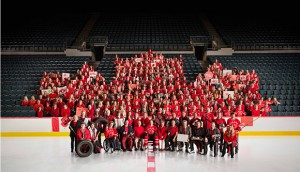 2014 Marketers of the Year
Here's the skinny on what made these folks rise to the top of our list.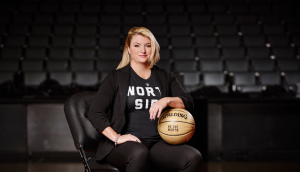 She the North
We're rolling out our Marketers of the Year this week. Today, learn how Shannon Hosford pushed the MLSE to one of its most standout years ever.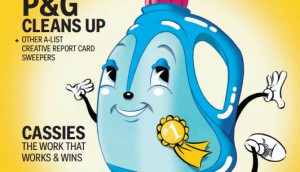 Throwback Thursday: strategy in 2013
Last year, branded content was the big buzz, Target ventured North and Dove went viral…again.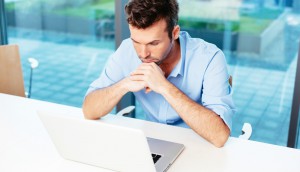 Last chance: Help crown our Marketer of the Year
Vote for candidates from Canadian Tire, MLSE, Kraft, Dempster's and Aritzia by midnight tonight.
Big winners and big data
Strategy editor Emily Wexler on how a few AOY winners are upping their analytics game.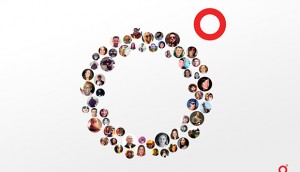 DAOY Bronze: Proximity goes big on data
How the agency is structuring itself to deal with a numbers-heavy future.
Proximity wins new business
The agency picks up the Queen's School of Business account and extra work for Mercedes-Benz and RBC.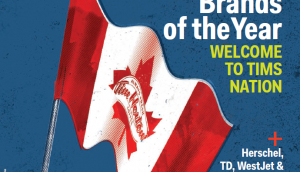 The viral icing on the brand cake
But first you have to bake it, editor Emily Wexler tells brands in our October issue.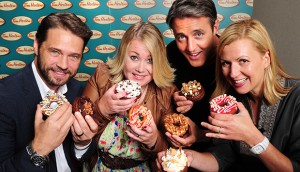 Brands of the Year
Here's how our winners secured their places on this year's list.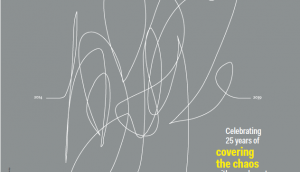 The only constant is change
Editor Emily Wexler says the question isn't "what does the future hold?" It's "will you be ready for it?"