Val Maloney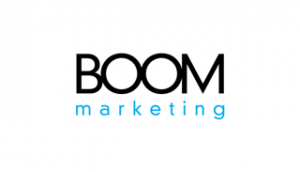 Boom Marketing refreshes brand, adds new faces
In its 13th year, the MDC-owned shop wants to expand beyond its experiential roots.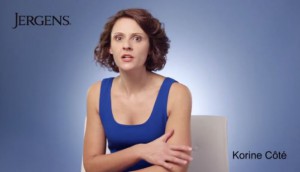 Jergens makes sure its humour translates
The brand creates a local voice with its new campaign targeting Francophone women.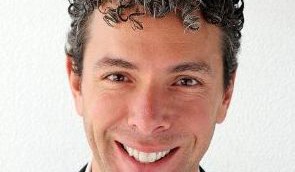 Jeff Dack named president at Carat Canada
The former Lowe Roche executive is starting the new year in the role.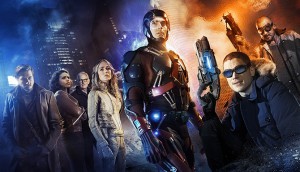 Mid-season TV checkup
From the return of the X-Files to a new Seth MacFarlane comedy, see what's in store for 2016.
L'Oreal Men's everyday game faces
The brand shifts its strategy from celebs to the average man for its new NHL partnership campaign.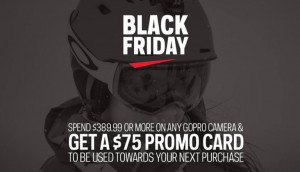 Sport Chek takes on the 'retailer playoffs'
The brand positions itself as a destination for gift-giving, not just sports gear, ahead of the holidays.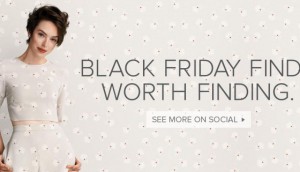 Cadillac Fairview goes digital for Black Friday
Why the shopping centre co is upping its spend ahead of one of the season's busiest days.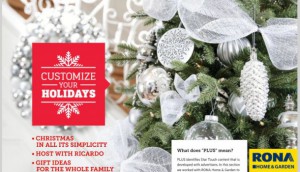 Rona goes customized for Christmas
The home improvement store launches a new tablet-friendly content strategy ahead of the holidays.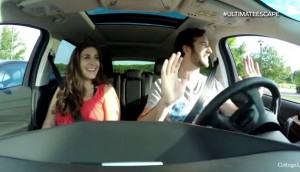 Ford's weekend adventures
The car co forgoes celebrities in favour of real people in its latest branded content push.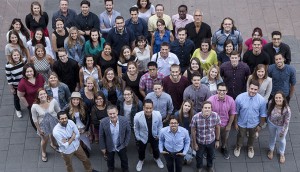 MAOY Gold: Touché!'s walk-on win
The agency had a banner year, increasing revenue, bringing on new clients and now winning Gold.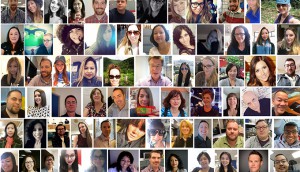 MAOY Silver: Starcom's silver lining
With a new president at the top, the agency picked up a handful of new clients and continues to focus on content and data.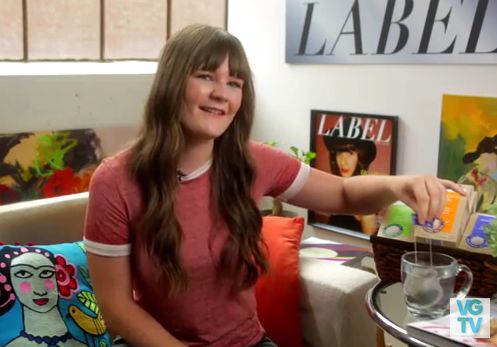 Tetley signs on for MsLabelled
The web series returns with the tea brand integrated into the fashion comedy.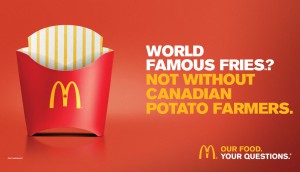 Where would McDonald's be without farmers?
The QSR's new campaign takes the Canadian products out of its food to show the importance of its local sourcing.