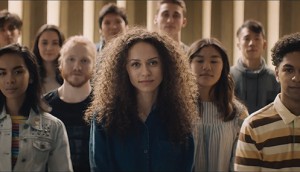 2018 Brands of the Year: RBC banks on the next generation
Canada's largest bank has been deepening its CSR, innovation and community ties.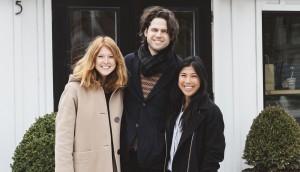 2018 Brands of the Year: Growing Greenhouse
The Toronto-based 'functional beverage' brand started small and is now set to sprout up across Canada and beyond.
2018 Brands of the Year: Chevrolet drives the Canadian Dream
The brand's masterbrand approach is one rarely seen in automotive marketing today.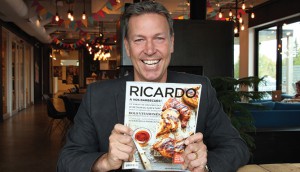 2018 Brands of the Year: Ricardo's recipe for success
How Ricardo Larrivee is expanding his media empire through digital platforms and smart retail.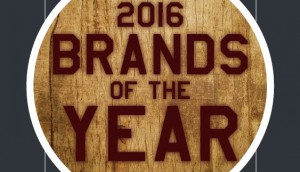 Introducing strategy's 2016 Brands of the Year
Check out the stand-outs from this past year, plus who to keep an eye on.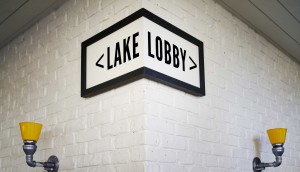 Brands of the Year 2016: Catering to the Drake traveller
How the brand is spreading Canadiana cool through its hotels, general stores and more.
Brands of the Year 2016: Simons says, expand
The 176-year-old Quebec retailer has been building its brand across Canada, forging ahead in a competitive retail environment.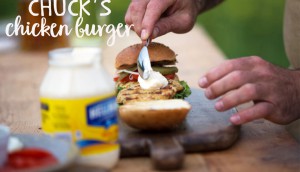 Brands of the Year 2016: Hellmann's sustainable message
How the mayo is keeping its Real Food Movement fresh after nearly a decade.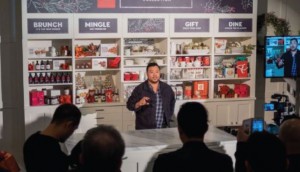 Brands of the Year 2016: Leader of the pack
Here's how President's Choice spent the past 30 years challenging what it means to be a store brand.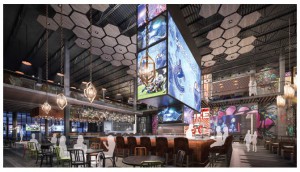 Brands of the Year 2016: Cineplex sees the big picture
Movies and gaming and dining, oh my! How the once-traditional theatre chain is diversifying its business.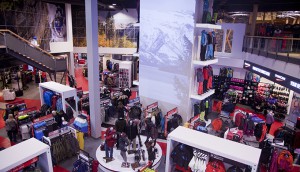 Brands of the Year: Sport Chek's better is here
The retailer continues to push the envelope, from its teched-out stores to its content strategy.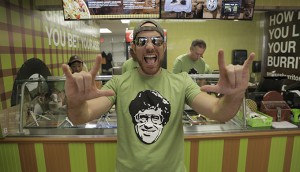 Brands of the Year: Smoke's goes from small fry to gravy train conductor
The brand is no couch potato, with its sights set on a global empire of restaurants.
Brands of the Year: Epic Meal Time is no longer the little guy
How Harley Morenstein and crew have grown to be Canadian leaders in the YouTube space.
Brands of the Year: Desjardins breaks through borders
How the Quebec-based financial co is making a splash in the rest of Canada.