Articles Tagged 'westjet'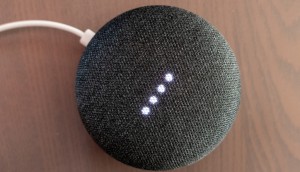 WestJet expands its voice services
The airline is bringing its Juliet digital assistant to Google devices to help customers manage their travel journey.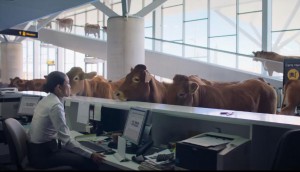 WestJet 'milks' its commitment to service
The airline takes a common metaphor for overbooked travel literally to emphasize its values of "treating people like people."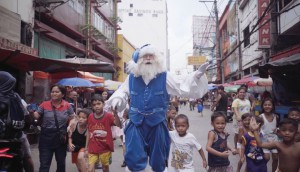 2019 Strategy Awards: What's old is new again
Brands build on long-running platforms by adding a twist, plus tips on how to win with niche audiences.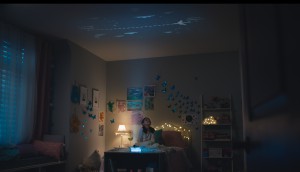 WestJet's smart nightlight projects a flight's path
The "Flight Light" uses real-time data to help families stay connected during an expanding number of international flights.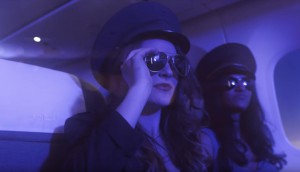 How brands are celebrating April Fools Day
WestJet, Indochino and even the David Suzuki Foundation have some offers that may seem too good to be true.
WestJet shows appreciation for one of its own
The airline spotlights how it has worked with Make-A-Wish, enforcing the role of "care" in its brand positioning.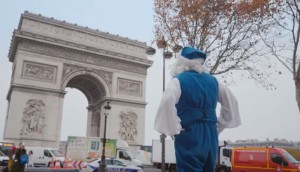 WestJet gives Christmas Miracle a global view
The airline reunites loved ones in London, England and explores traditions around the world in its new holiday push.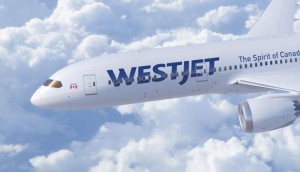 WestJet picks Oliver as part of internal agency model
Bringing the Toronto-based agency in-house extends the airline's reach into new international markets.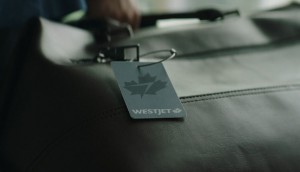 WestJet rebrands to reflect global ambitions
The airline repositions following the announcement of new international Dreamliner routes and a platinum WestJet Rewards offering.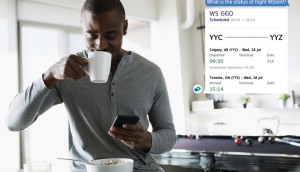 WestJet launches a travel chatbot
Juliet gives passengers destination inspiration, flight information and the ability to book flights in a conversational interface.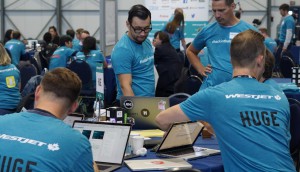 WestJet hacks the future of air travel
Working with tech partners like Facebook, Google and Amazon, the airline aimed to signal a move toward a more tech-focused future.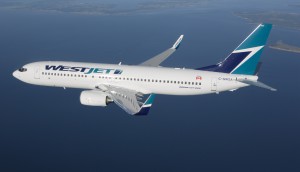 RBC and WestJet to launch new loyalty program
Ampli is the latest entrant into the already active coalition loyalty program space.
Packaging and partnerships that break through
How brands used refreshed design and ambitious stunts to stand out at this year's Shopper Innovation Awards.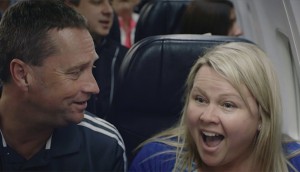 Marketing on a grand scale
To wow crowds and drive engagement, sometimes bigger really is better.