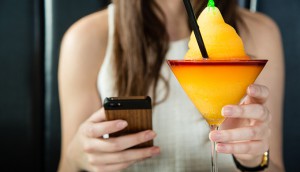 Cara's quest for relevance
Using in-house expertise and market insights to connect with diners and stay competitive in a cut-throat business.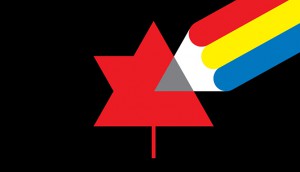 Designing a nation
Greg Durrell's upcoming documentary records the overlooked history of Canadian design's golden age.
A new view on chatbots
Skyn, L'Oreal and Hendrick's find inspired uses for their tech.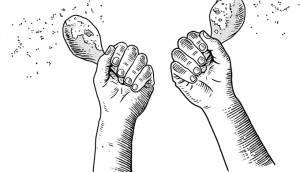 Experience-based retail
Here are three clever executions from the physical world to keep shoppers coming to stores.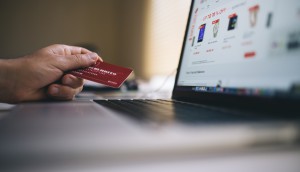 Buying online, by the numbers
BrandSpark's study breaks down the state of ecommerce in Canada.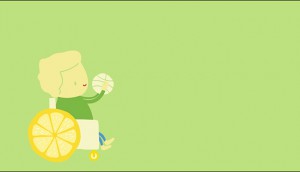 Reframing issues, changing minds
Some brands are taking on more than bottom lines in campaigns designed to change how we think about certain issues.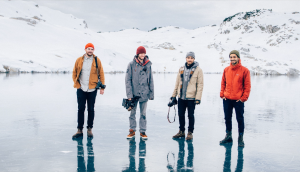 Telus assembles a team of storytellers
The telco moves into online docs that highlight the social causes it champions.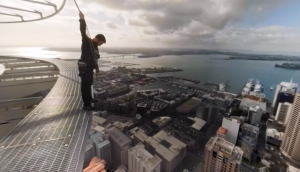 The frightening reality of VR
Samsung takes on your fears as it adapts a global platform to Canada.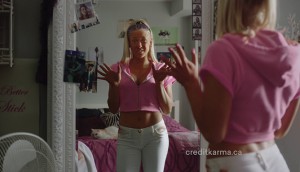 Creating good vibes around financial responsibility
Credit Karma uses humour to get Canadians to check their credit scores.
What's trending for 2017?
From crickets to wine, here are just a few insights into what's hot for the year ahead.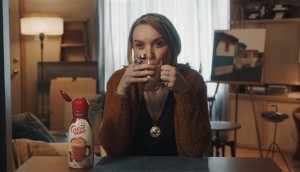 The year in Canadian advertising
We compiled strategy's most-read stories from the past 12 months to see what created the most industry buzz.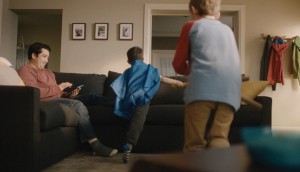 Leon's is making a wearable for your couch
The retailer is introducing devices on furniture that measure "Together Time."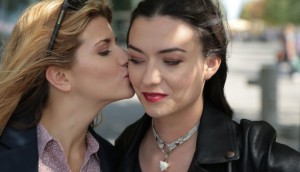 U by Kotex makes a movie
The popular Carmilla web series will be made into a feature film next year.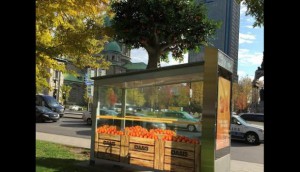 Scents and marketability
Why marketers are following consumers' noses in order to be remembered.