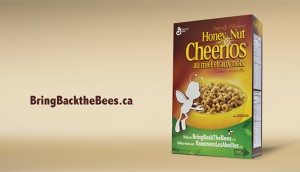 Hot causes
Brands are taking up bees, emojis and food waste to connect with socially-conscious consumers.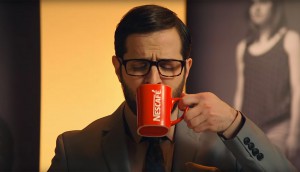 Grown-ups drink Nescafe
The coffee brand courts millennials with a campaign focused on the difficulties of "adulting."
Nissan wins ICA Client of the Year Award
The car manufacturer was recognized in the award's second year.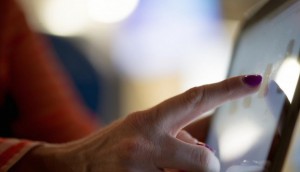 Boomers by the numbers
A closer look at the quarter of the population with major purchasing power.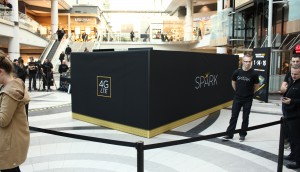 Connecting with drivers
Chevrolet and Volkswagen are both betting on teched-out cars to stay ahead of the auto industry curve.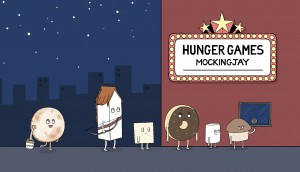 Verdict: Milk West bites into branded content
How the "Snack Time" series has gained a strong online following among the teenage target.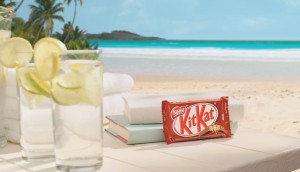 Don't read this Kit Kat story
The Nestle Canada brand tries a reverse psychology technique with its "#nontest" campaign.
On trend in 2016
From the sharing economy to age-agnostic marketing, here are a few predictions for the year ahead.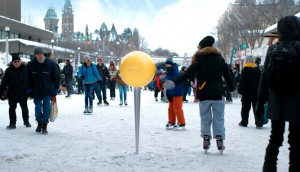 OLG goes beyond games
With its new platform, the corporation wants to remind people where the money goes.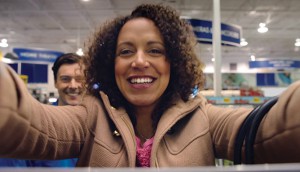 Best Buy's holiday point of view
The retailer takes a new approach this year with an ad that doesn't show any products.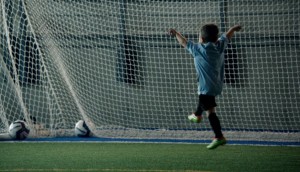 Sports Experts' new direction
The retailer has launched a new platform to build more of an emotional connection with Quebec consumers.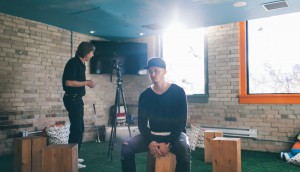 Putting OneMeth on the map
OneMethod gives a unique look at its clothing line thanks to Google Street View.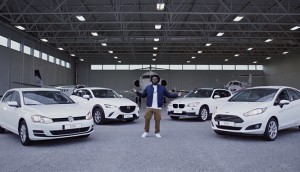 Kijiji puts the pedal to the floor
The website enlists some Canadian rappers for a new campaign, as it pushes its auto selection.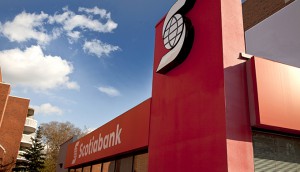 Scotiabank's factory focus
The bank launches a Toronto tech hub to stay on the cutting edge in an increasingly digital category.