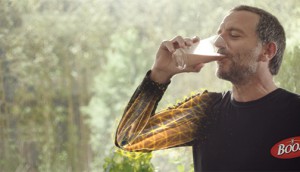 Giving an old brand a Boost
The nutritional drink repositioned its brand by targeting the active boomer.
Sports lovers, by the numbers
Strategy gives the skinny on audience numbers you should know as the sports season kicks into full gear.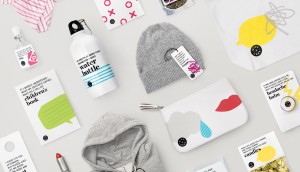 Rethinking tea and sympathy
Why Rethink Breast Cancer has turned to a new product line to educate Canadians and help provide more useful gifts.
When did sleep become sexy?
Getting a proper night's rest has become the cause du jour for mattress brands, wearables and dairy farmers.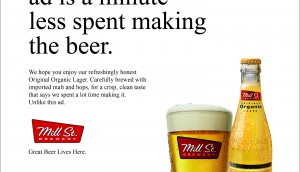 Mill Street takes on beer tropes
The brand's summer campaign aims to show consumers it's thinking about beer more than ads.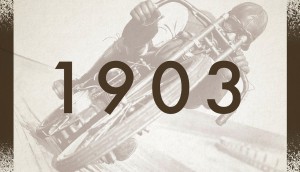 Easy rider
Harley-Davidson hearkens back to the '60s-era "cafe-racing" with the launch of a downtown Toronto coffee shop.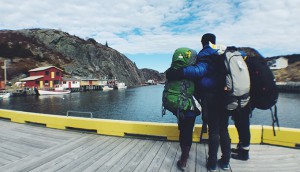 Molson's cross-country mission
The beer brand puts Canadians' reputation for generosity to the test.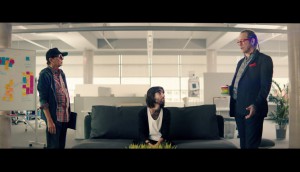 NABS' inside baseball campaign
The organization introduces a new outlet for creatives.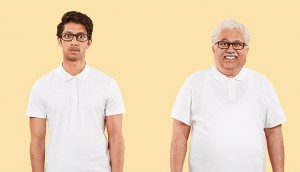 Taking adulting seriously
How digital brands are connecting with millennials by taking the fear out of growing up.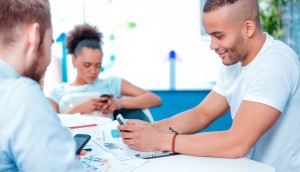 Gen Z, by the numbers
Sorry, millennials. Marketers are already looking to the next generation.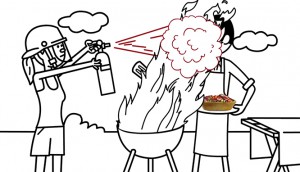 There's a taco for that
Old El Paso's campaign serves up a taco for every occasion.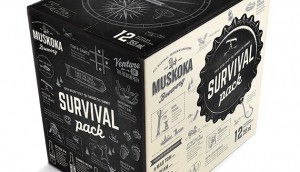 What can the can do?
Two established craft brands spruce up their designs to compete in the crowded market.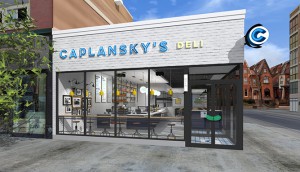 Caplansky's fast-casual evolution
The traditional Jewish deli is expanding with a new store concept.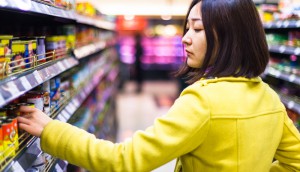 Multicultural marketing by the numbers
Check out some of the key figures on Canada's growing Chinese and South Asian populations.