Mark Burgess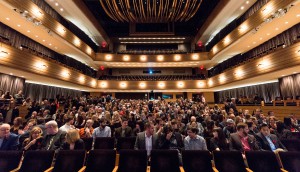 Coming to AOY 2017: Design Agency of the Year
Agencies in all categories should submit their intent to enter by May 15.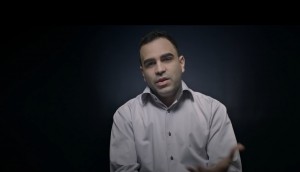 HP taps former hacker in branded content play
New creative from Edelman uses a short documentary to raise awareness about cyber security.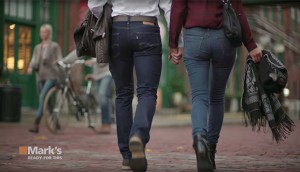 Marking territory, from work wear to casual
Forty-year-old retailer Mark's has come a long way from its origins supplying industrial clothes to a booming oil town.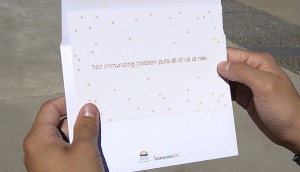 CRC 2017: Rethink and develop
The report card's #2 agency is focused on well-designed ideas that turn into ads.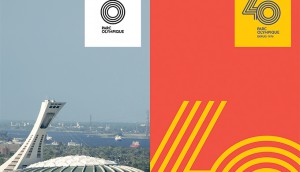 CRC 2017: Lg2 likes to see the whole picture
This year's #3 agency found success building its design business into full branding efforts.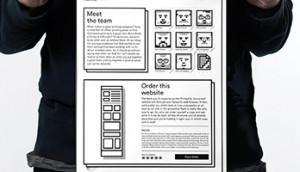 CRC 2017: Leo designs another way to stand out
Leo Burnett focused on its design chops to top this year's Creative Report Card.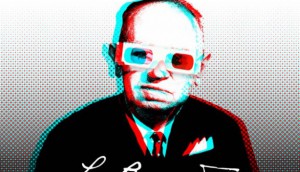 Leo Burnett tops Creative Report Card
The agency swept the 2017 rankings, including a new category added this year for planners.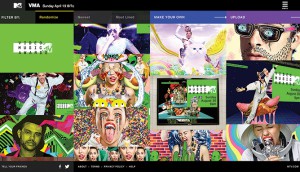 CRC 2017: MTV hands over the design reins
Jam3 designed a campaign for the U.S. brand that allowed fans to show off their creativity.
CRC 2017: Leaving the zoo to understand the tiger
The report card's top planners talk about how they arrived at winning insights and why their jobs follow them home.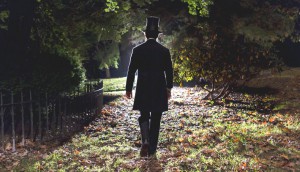 Tech in Action: Walking the graveyard with Lincoln
The New York Times brings a scene from George Saunders' debut novel to life with VR.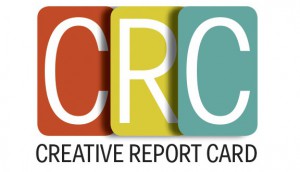 Here are the 2017 Creative Report Card shortlists
The full rankings will be available Feb. 23, but until then, check out the top brands, agencies, creatives and planners.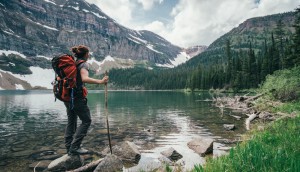 Searching for Joe Canada
As the country celebrates its 150th birthday, marketers are planning a patriotic outpouring in the rush to define what it means to be Canadian in 2017.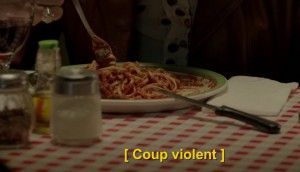 Berlitz convinces you to learn the language
The language training school shows what you miss when you have to focus on a movie's subtitles.