Jeromy Lloyd
Stella Artois thinks inside the box with Chef's Plate
The meal kit delivery company looks to appeal to summer hosts with a new brand partnership.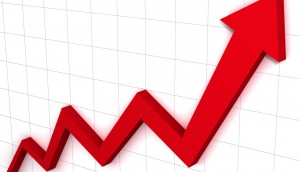 Fast Facts: The slow road to digital transformation
Smart Insights polls marketers on transformation, the martech stack and testing for investment.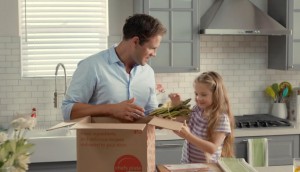 The mission for Chef's Plate's next marketing VP
With competition in meal kit delivery ramping up, a successful Canadian player goes looking for its next brand steward.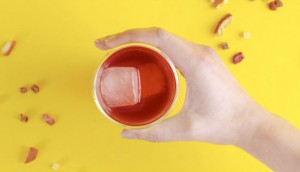 Starbucks to shutter Teavana stores
After five years of struggle, the mall retail chain is cut loose from the coffee company.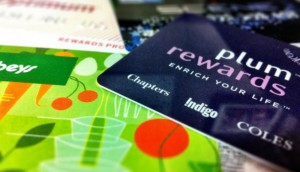 Coalition loyalty programs are surging in Canada
Multi-brand programs are seeing tremendous growth, but consumers are getting confused.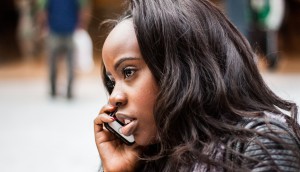 Consumers show the preferred path for brand contact
CMO Council reports shoppers don't necessarily need brands to be "everywhere."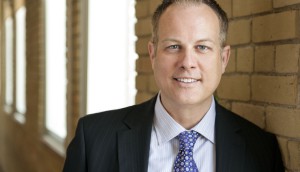 Sustainability is about specifics for Kruger
Steven Sage says being vague helps no one, even when you fall short on meeting your goals.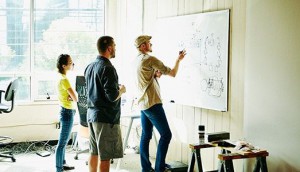 Fast Facts: Shiny happy marketers
Marketers and creative professionals are more satisfied with their jobs than those in other corporate roles.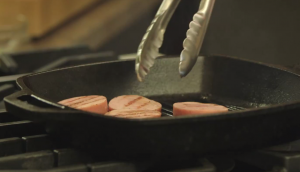 Piller's picks Jack Russell Agency
The Toronto agency gets the nod to help Piller's keep pace with grocery trends as its first AOR.
Mucho Burrito freshens up its marketing
A shift to moms and families begets a new campaign from Giants & Gentlemen.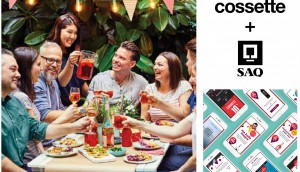 SAQ names Cossette lead integrated agency
Quebec's liquor retailer combines its marketing assignments as focus shifts to customer relationships.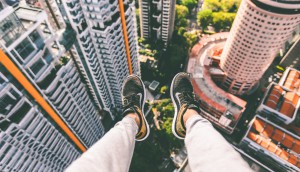 Embracing risk key to digital transformation
Can Canadian businesses overcome their conservative reputation to transform?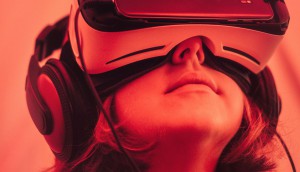 Fast Facts: March of the virtual employees
Publicis' AI assistant Marcel caused a stir, but many companies expect investments like it to help keep talent.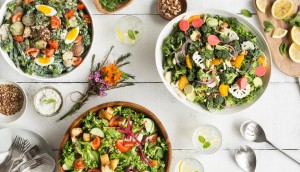 Mad Radish tries to warm up the salad concept
Some of the minds behind David's Tea want to start the new wave of salad restaurants.