Women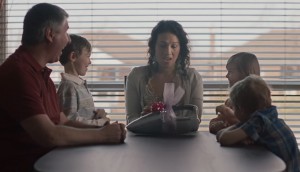 Check it out: A better Mother's Day gift
International charity War Child uses humour and brutal honesty to drive donations around the special day.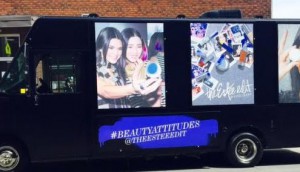 Estee Lauder creates millennial-friendly brand
The cosmetics brand has launched a new line at Sephora to prove it's not just for your mother.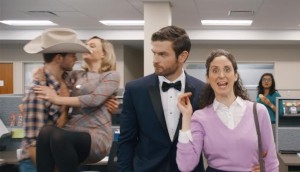 Check it out: A sexy spin on the coffee break
Harlequin's new campaign cheekily acknowledges the need for a little escapism.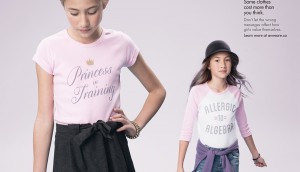 A day to tackle sexism
How some brands hope to affect lasting change on International Women's Day.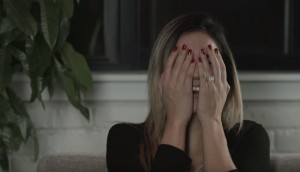 Tapping into taboos
MaRS's Dianne Carmichael on why health and wellness companies that are edgy with their marketing are poised for success.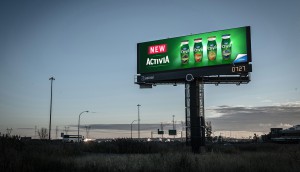 Why Danone has become drinkable
Activia's newest product line targets busy, health-conscious women.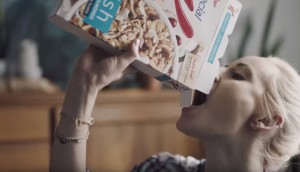 Check it out: Special K digs in
The brand celebrates stuffing your face with its latest "#OwnIt" spot, launching its newest product line.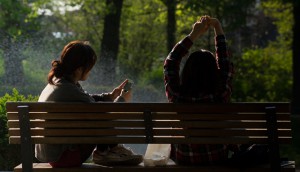 What women want (in 2016)
From real words to real men, Marketelle's Jessie Sternthal weighs in on what ladies want from marketers.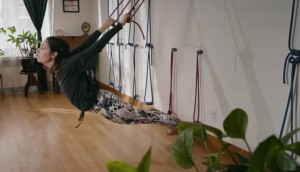 Reebok expresses its strong
A new campaign uses real Canadian women to expand the brand's fitness message.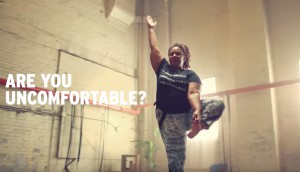 Penningtons' new attitude
The plus-size clothing retailer repositions to be an advocate for size acceptance.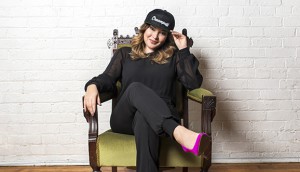 Marketers of the Year: Queen of the creampuffs
Denise Darroch is now leading a loyal fandom for U by Kotex, after her risk-taking moves paid off.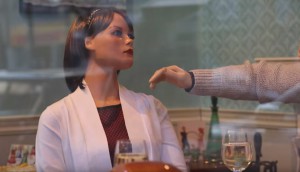 A window into violence
An Ontario coalition of women's shelters helps cast a light on increasing domestic violence during the holidays.