Youth
Kraft's playful project
The company has restructured its Celebration Tour program for more "measurable" benefits.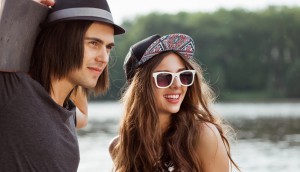 Back page: And we shall know them by their hats!
From our April issue, check out Rain43′s guide to decoding the elusive millennial.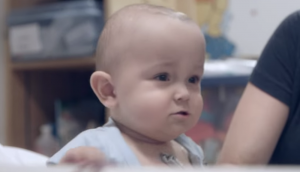 Yes we Cannes: All about the kids
Our latest look at Canadian contenders at Cannes includes three campaigns focused on the future.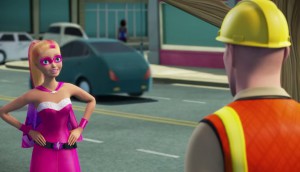 Barbie packs some power
The brand's new global campaign is all about showcasing how girls can be superheroes in their everyday lives.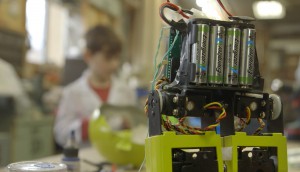 Energizer hopes innovation will keep going and going
For its new EcoAdvanced campaign, the brand is bringing kids' dream toys to life, hoping to spark an interest in STEM fields.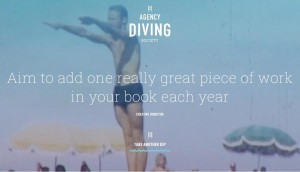 ICA gets students' feet wet
The Agency Diving Society aims to show what it's like to work in the industry and encourage potential future leaders to dive in.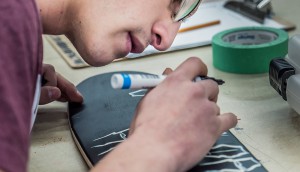 Anomaly skates through school
The shop is working with an alternative high school, where students design and sell skateboards.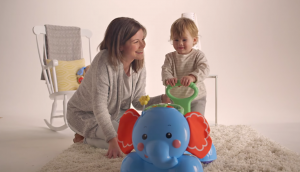 Fisher-Price waxes poetics
The brand wants parents to slow down and enjoy a few moments of play, with a touching new video.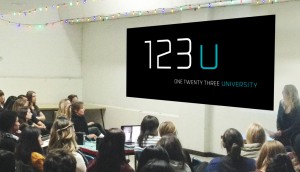 Get schooled by 123W
The Vancouver shop is launching a mini bootcamp for advertising and marketing students, partially as a scouting tool.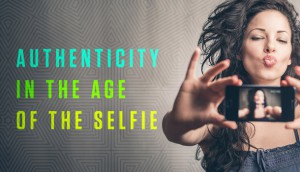 Transparency in the age of the selfie
Authenticity is all about how you sell it, says Pound & Grain's Jackson Murphy and Penny Norman.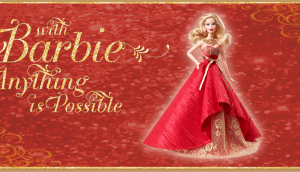 Barbie inspires altruism
The Mattel brand wants girls to "wish it forward" with its first Canadian-specific CSR initiative bowing this holiday season.