Articles Tagged 'canadian tire'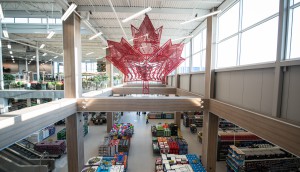 The top brand stories of 2015
We examine the news and trends that shaped 2015 by looking back at our most-read stories of the year.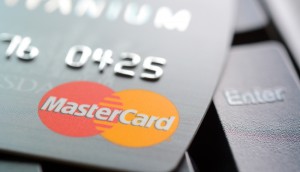 MasterCard bets on data
New tech from the payment co aims to give merchants better insights and improve loyalty programs.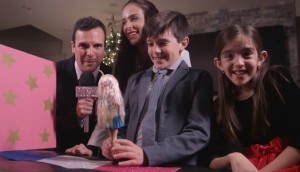 Canadian Tire's content-heavy Christmas
The retailer zeros in on its active family target with a new influencer partnership.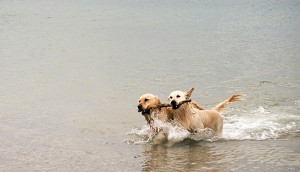 DAOY Gold: DDB/Tribal Worldwide takes Gold for the team
The agency's collaborative approach has helped it nab the digital Gold this year.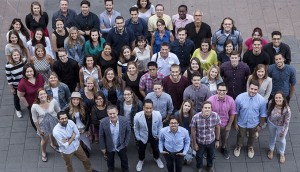 MAOY Gold: Touché!'s walk-on win
The agency had a banner year, increasing revenue, bringing on new clients and now winning Gold.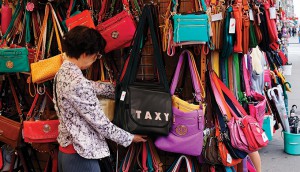 AOY Bronze: Taxi bounces back
Losing a big account didn't stop this agency, as it continued to bring on new clients and produce stand-out work.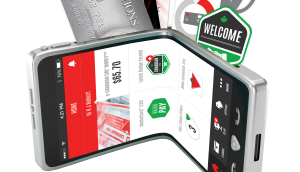 Canadian Tire launches m-wallet
The iconic retailer enables in-store payment via an app, adding a gamification element to shopping.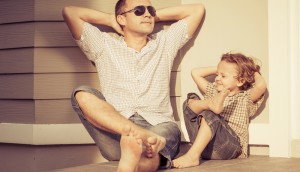 Why the dad demo is unignorable
Believe it or not, dad can be better for your bottom line than mom. Hunter Straker's Sheri Pearson taps into insights from a recent study, with tips to win his buck.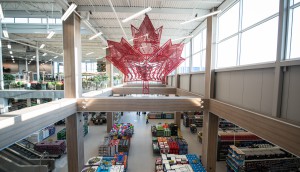 Canadian Tire navigates a reinvention
The team at Jackman Reinvents takes a deep dive into the strategy behind the retailer's new Edmonton showcase store.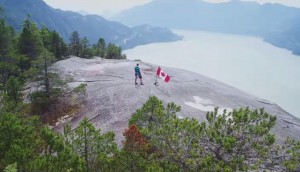 Canadian Tire flies the flag at new heights
For Canada Day, the retailer takes the chance to show it values the same things as people across the country.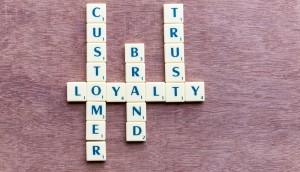 Is your brand trusted?
A new study picks out the beer, car and retail brands, among others, that consumers trust most.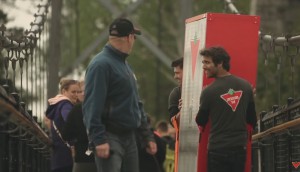 Canadian Tire's Quebec move
The retailer makes a bigger push around the province's Moving Day for a more regional approach.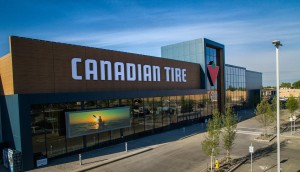 Canadian Tire goes big with digital
The retailer is hoping to hook younger customers with its new interactive "showcase" store.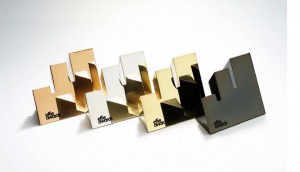 Canadians bring home some Effies
Leo Burnett's #LikeAGirl, plus work by DDB and Taxi were among the most effective ads in North America.