Articles Tagged 'canadian tire'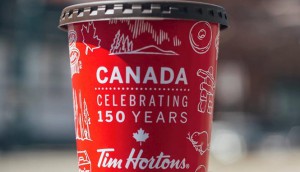 Tim Hortons named most authentic Canadian brand
Cohn & Wolfe adds Canadian consumers to its global 200-brand study for the first time.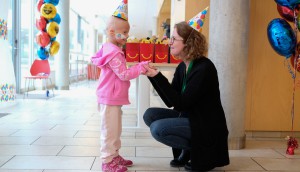 Which causes remain key to Canadians?
New Ipsos data suggests shoppers are keeping an eye on charitable deeds throughout their relationship with a brand.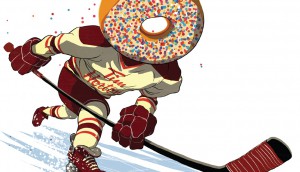 If brands were people…
We surveyed consumers about which brands are the best companions for certain social activities.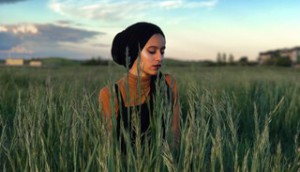 Your last minute look back on Canada 150
From redesigned cash to stunts full of cheese, here are a few final additions to this year's roster of celebratory campaigns.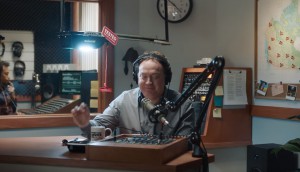 Canadian Tire answers Father's Day woes
The brand offers some ideas for frustrated shoppers tired of buying slippers and ties.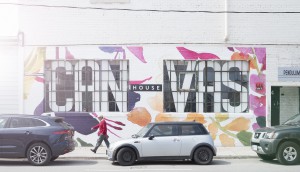 Canadian Tire pops up in crowded decor space
The retailer puts experiential weight behind its Canvas line to show products in context.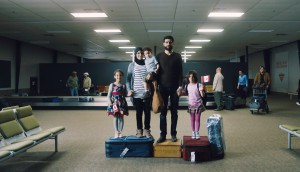 Canadian Tire puts us on a pedestal
The retailer's new Olympics campaign focuses on the country's values and elevates the everyday Canadian.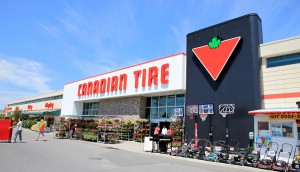 Canadian Tire replaces CEO with a familiar face
After two years, Stephen Wetmore returns to the leadership of the company, taking over for Michael Medline.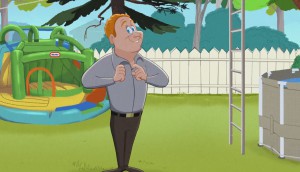 Canadian Tire goes cartoonish
The retailer's new positioning centres on it being the go-to destination for fun.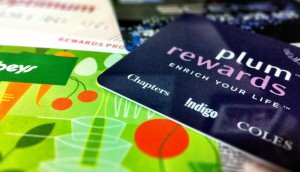 Loyalty cards: where's the love?
Year-over-year, Canadians consider loyalty cards less trustworthy and less personalized, according to a new report.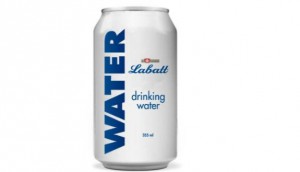 Brands reach out to Fort McMurray
How some of the country's biggest names (and some local agencies) are helping wildfire relief efforts.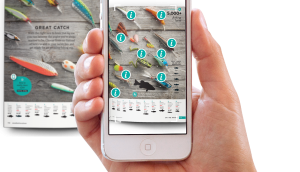 Why Canadian Tire is giving print another go
The retailer brings back a physical catalogue to woo new customers and step up its omnichannel approach.