Jeromy Lloyd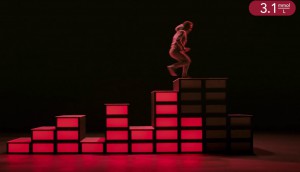 Ascensia lights it up online
The diabetes care brand continues its online video push featuring Max Domi in a tough-sell category.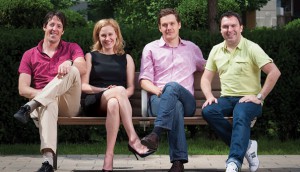 Creative leadership shifts at Juniper Park\TBWA
Alan Madill and Terry Drummond have left and a global creative leader is on their way to fill their shoes.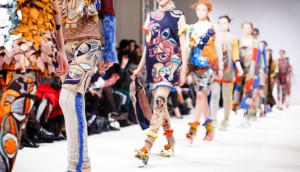 Tech in Action: Amazon's fashion-forward play
The online retail giant taps into machine learning's potential for clothing design.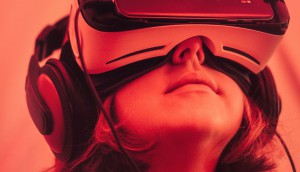 Smith forges a new commerce tech division
VR, AR and voice interfaces are at the heart of Smith Labs' commerce technology play in Ottawa.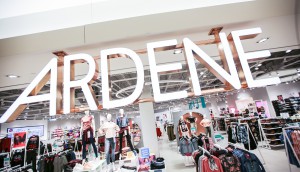 Retail in brief: Ardene's new millennial layout
Plus, Levi's tailors its stores for Western shoppers and Moose Knuckles opens its first flagship in Toronto.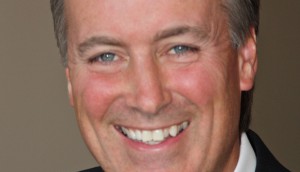 Crossmark names new Canadian president
Former Kraft Heinz VP Mark Ayer takes the helm of the CPG-focused sales and marketing company.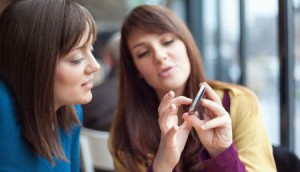 Want to reach younger consumers? Try email
Adobe's new email use survey shows younger consumers still engage with this older medium.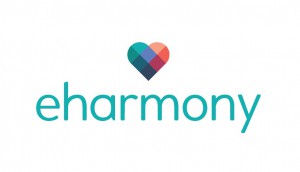 eHarmony's fine line between simplicity and complexity
A new visual identity and retro media plan were on Grant Langston's to-do list the moment he became CEO.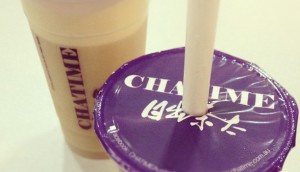 Elemental slurps up Chatime account
The expanding bubble tea franchisor goes looking for moments to win away from big-name coffee players.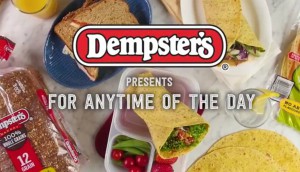 Cundari expands its relationship with Canada Bread
Expanding beyond its digital mandate, the Toronto agency is ready to dive into the bakery brand's marketing strategy.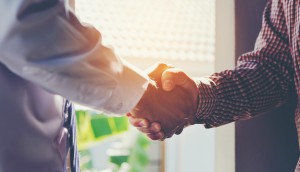 Salary demands frustrating CIO hiring needs
Businesses looking to up their tech game face salary challenges in a market that favours job seekers over employers.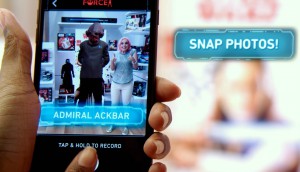 Check it out: Finding the force in-store
Disney's new Star Wars merchandise push includes an AR collecting game to move fans in-store.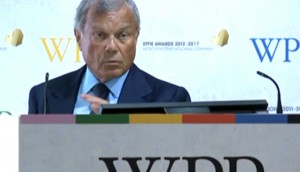 CPG spending cuts hit WPP's financials
The first half of 2017 brought sales and revenue bumps for the ad world's largest holding company.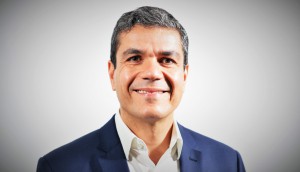 DanoneWave calls sustainability 'the future of working'
Benefit corporation? B-corp? Here's the CSR cred the new dairy giant is chasing.