Megan Haynes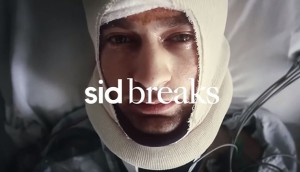 Weekend Reading: What it takes to brand an agency
How to create a branding strategy that goes beyond talent strength and focuses on what your shop stands for.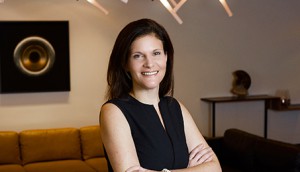 2018 MOY: Marie-Claudel Lalonde's winning odds
The Loto-Quebec marketer's bet on entertainment-based millennial marketing is paying out in spades.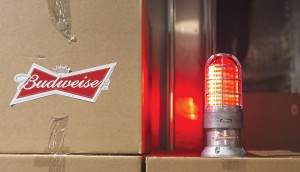 It came from Canada: Part 3
How Budweiser and Canadian Down Syndrome Society found universal insights in homegrown campaigns.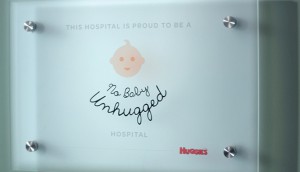 It came from Canada: Part 2
Huggies and HP made a splash on the awards circuit, now learn how (and why) their work is being shipped to new markets.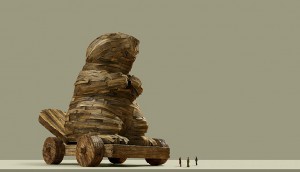 It came from Canada: Part 1
Work from this country has been crossing borders. How brands from Boost to Huggies are embracing this mobility.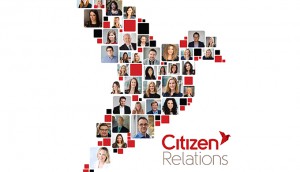 PRAOY Bronze: Citizen Relations plots its future path
The agency is releasing two measurement tools, while also focusing on diversification and globalization.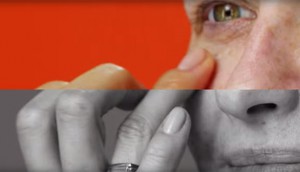 2017 Brands of the Year: Rethink rejigs the non-profit model
Up next: continental expansion and tween outreach.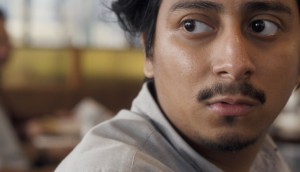 2017 Brands of the Year: A robo-advisor's human touch
Canadian startup Wealthsimple has grown globally by putting humanity at the core of its brand.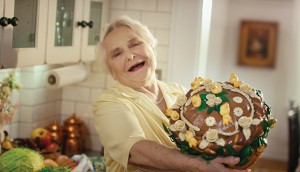 Inside Sobeys' cross-country journey
From a regional chain to the country's second-largest grocery company, the Atlantic Canadian retailer has seen mammoth growth in its 110 years.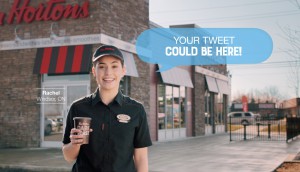 Is honesty a brand's best policy?
From Tim Hortons to "The Worst Hotel in the World," brands are responding to the times and fessing up to flaws.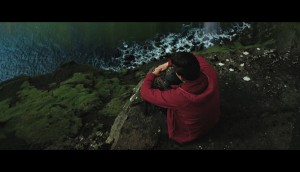 When social content does the heavy lifting
Here's how three brands are laddering up their branded content to make sure it links back to business results.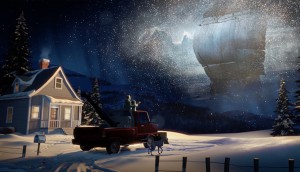 Inside agencies' best laid plans
An influx of strategists join creative agency c-suites as shops invest in data-led insights and planning with strategic purpose.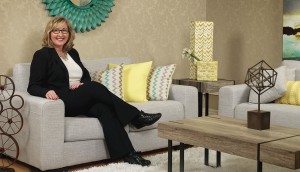 Marketers of the Year: Andrea Graham's goof-proof strategy
How the exec moved Leon's from silly ads to family-friendly creative, appealing to a younger home-buying demo.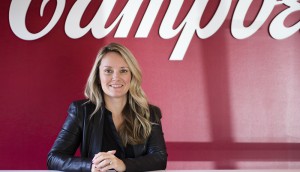 Marketers of the Year: Bringing soup strategy to a boil
Moya Brown is helping Campbell's fight for share by unifying the company's departments and brands.