CPG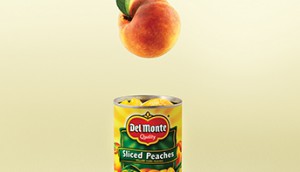 CASSIES Bronze: Del Monte re-establishes its quality credentials
The packaged goods food brand taps "Garden Quality" for success south of the border thanks to agency Juniper Park.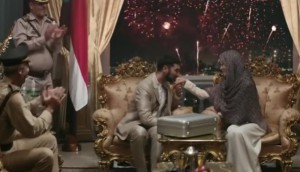 Axe grows up
The Unilever brand is launching a "Pose for Peace" campaign to empower its socially-conscious target demo.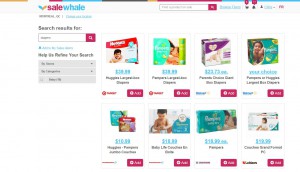 New site looks past digitizing flyers
SaleWhale enables users to search for specific items and find them on sale at various retailers, as well as create sale alerts.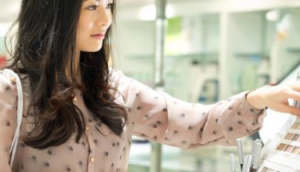 Canadians driven by 'need' for habitual purchases: Study
A Microsoft retail study of the path to purchase for frequently purchased items found that 78% of shoppers only buy a product when in need.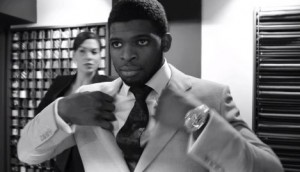 L'Oreal on its partnership with the NHL for Men Expert
How the men's brand partnered with the NHL in conjunction with its upcoming younger-targeting line of products for an online and in store experience.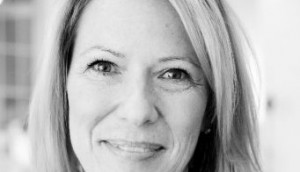 Sharon MacLeod to head North American personal care at Unilever
The Canadian VP marketing will move to New Jersey in the new year, replaced by incumbent Ricardo Martin, who leads the deodorant category across the continent.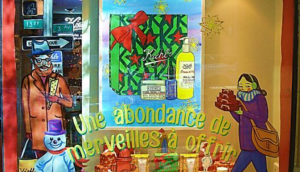 Kiehl's rolls out a holiday push
The personal grooming brand known for its apothecary heritage, packaging and grassroots marketing unveiled a festive makeover that spans decor and packaging, supported by a digital, social and PR campaign.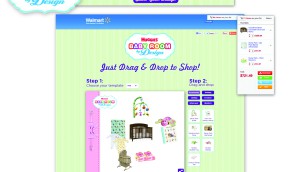 Verdict: Huggies and Walmart partner to win new moms
The Kimberly-Clark brand created a customized eight-week digital campaign with the retailer to help moms design their dream nurseries.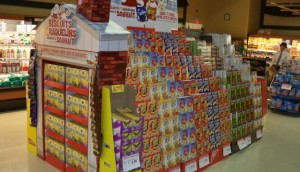 Christie teams cookies with crackers for Christmas
The Mondelez-owned brand is launching its first big in-store holiday cookie push in a decade.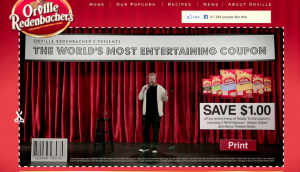 Orville Redenbacher launches 'content coupon'
The brand is reinventing an age-old shopper marketing tactic, creating interactive digital coupon-tainment.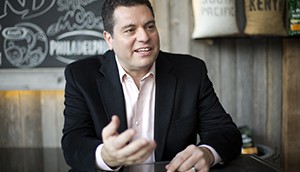 Kraft channels the spirit of a startup
Tony Matta, Kraft Canada's new CMO, talks about his new role, the changes that have taken place at the company since it split from sister co Mondelez and some key lessons he learned from his time in the U.S.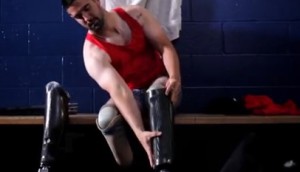 P&G shines a light on moms
The company is sponsoring 12 Canadian athletes and partnering with Hockey Canada for the first time, as it rolls out its Olympic activations, including a new "Raising an Olympian" series.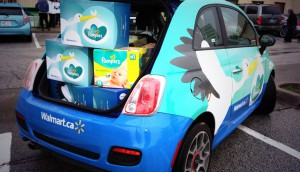 Pampers pairs with Walmart for an integrated campaign
The P&G brand has developed an exclusive program with the retailer, targeting moms digitally for a diaper delivery by a stork-mobile.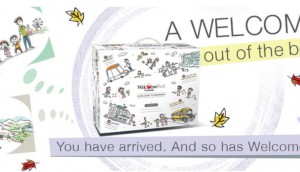 WelcomePack acquaints newcomers with Canadian brands
The company is welcoming immigrants in the GTA with sample products and customized promotions.