CPG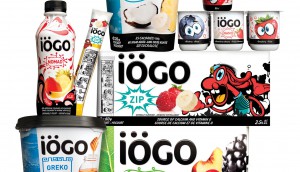 Verdict: Iogo saves the day
Ultima Food CEO Gerry Doutre chats about launching a brand at lightning speed.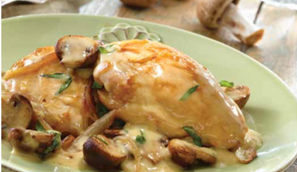 Knorr kicks off "What's for Dinner?"
The Unilever brand's biggest shopper marketing push to date, supported by digital and social media, helps answer the age-old question.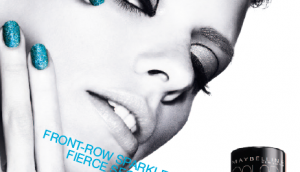 Maybelline stocks up for stocking stuffers
The L'Oreal line kicked off three holiday collections tapping into the growing nail trend and high demand for coloured lip-balms.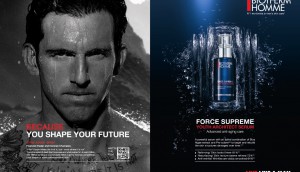 Three things: 2012 retail trends
Strategy picked out some significant themes from the past year, including men, pop-up shops and little big-box stores.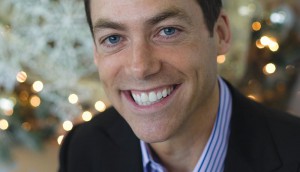 Marketers of the Year: David Grisim's golden year
The leader behind P&G's biggest multi-brand campaign for the Olympics tackles diversity and inclusion.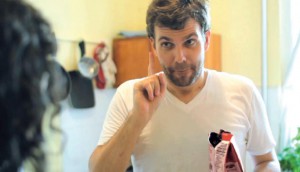 Campbell crowdsources
The CPG company partners with Mofilm to bring its first crowdsourced TV spot to Canadian screens.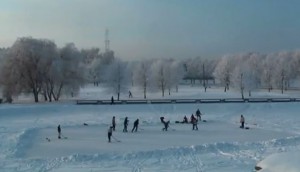 Kraft cancels Hockeyville
In light of the on-going NHL lockout, the CPG company debuts Kraft Hockey Goes On in Hockeyville's place.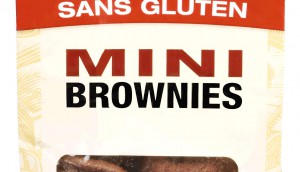 Brands go gluten free
Loblaw and Pepsi are both rolling out gluten free products to tap into a $400- to $500-million market.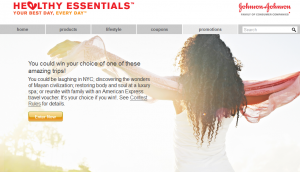 Johnson & Johnson launches HealthyEssentials.ca
The new CRM platform will be promoted with retailer-specific in-store campaigns and a traditional media buy.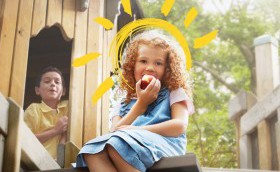 Loblaw gets positive with President's Choice Children's Charity
The second component of the bi-annual campaign has revamped creative and will be promoted on Loblaw's assets to increase donations.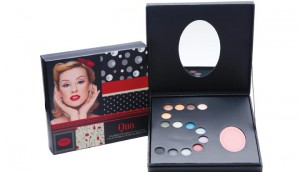 No mid-life crisis for Shoppers
The drug store chain celebrates its 50th with the company's largest media buy and contest ever.
Unilever launches program to provide clean water
Waterworks, which kicked off today in Cannes, is in partnership with Population Services International and Facebook.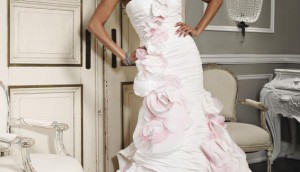 Cashmere adds pink to its compassionate fashion statement
The Kruger Products brand uses coloured bathroom tissue to ramp up awareness of its support for the Canadian Breast Cancer Foundation.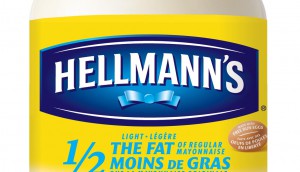 Unilever strives for sustainability
The CPG co has changed its entire business model in order to meet the objectives set forth in its Sustainable Living Plan.