Women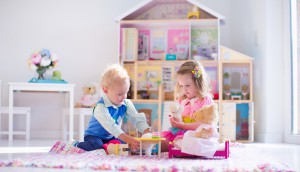 Is your brand gender neutral enough?
A new report provides insights on parents' desire to raise their kids without adhering to stereotypes.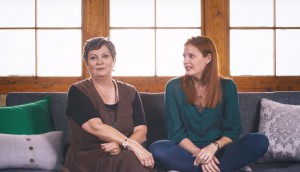 Marie Callender's challenges guilt
The frozen meal brand targets time-strapped moms with its first made-for-Canada campaign.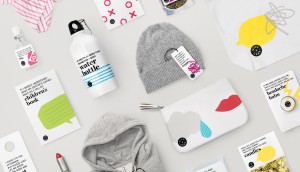 Rethinking tea and sympathy
Why Rethink Breast Cancer has turned to a new product line to educate Canadians and help provide more useful gifts.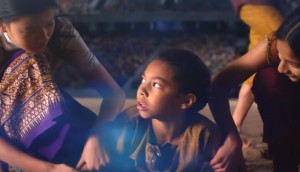 Check it out: Plan Canada rallies support
The org's new Because I am a Girl campaign aims to show how a little support from the sidelines can go a long way.
U by Kotex takes on 'that time of the month'
The brand challenges common jokes and statements about how women supposedly act on their periods.
We have an estrogen imbalance
Karen Howe on the ad industry's troubled situation with women – but also what's being done right.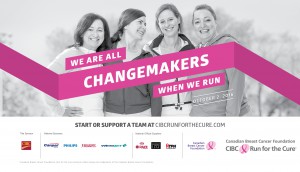 CIBC Run for the Cure makes a change
The annual event refreshes its approach, putting the spotlight on what personal participation really means.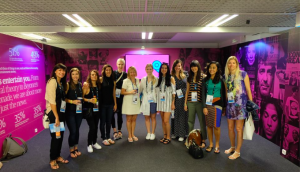 The future is female, and other lessons
FCB/Six's Krystle Mullin, fresh from Cannes' See It Be It program, on tackling the ad world's gender imbalance.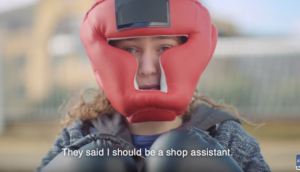 '#LikeAGirl' keeps on playing
Always' newest spot pushes girls to stay in the game.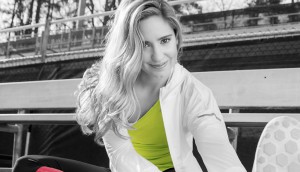 Mirum launches new Adidas project
The digital shop has picked up the assignment to create a U.S. program aimed at female runners.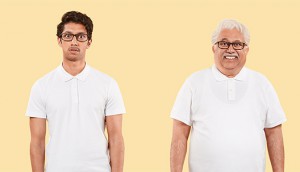 Taking adulting seriously
How digital brands are connecting with millennials by taking the fear out of growing up.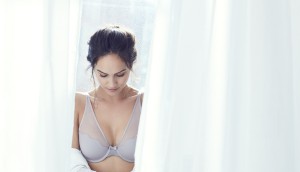 Wonderbra woos the young
The heritage brand aims for a more fun and youthful voice with a new campaign.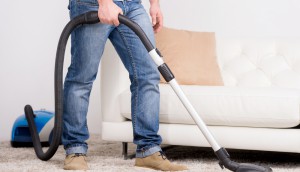 Beware household gender conventions
Harbinger reports on how marketers must adapt to changing roles within the home.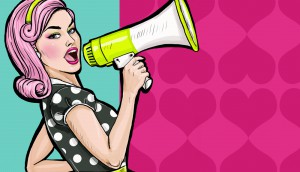 Are Mad Men mad at women?
Sex can sell, but does it have to? Industry folk from agency and client-side talk sexism in ads.